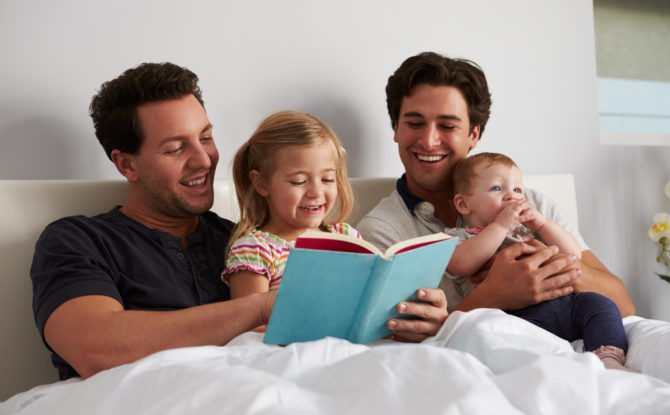 The Gay History of America's Classic Children's Books
From "Frog and Toad" to "Where the Wild Things Are," many of the most enduring 20th-century titles share a secret language of queer compassion.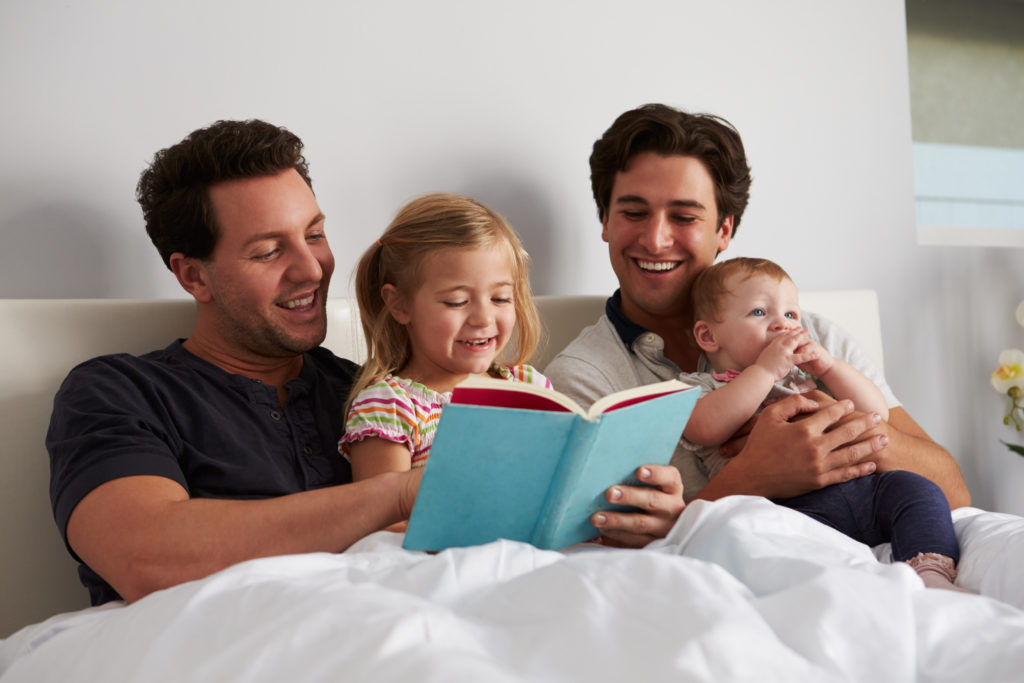 IN 1998, WHEN my sons were still too young to read by themselves, my partner and I gave them a picture book called "Lucy Goes to the Country." It's about a cat who lives with two gay men; you can tell by the tchotchkes.
The book, then just published, was evidently meant to help normalize already boringly normal families like ours by using the traditional substitution of animals for people in order to illustrate how much fun having gay dads can be. But the plot rang no bells for us as it built to its crisis: When the "big guys" give a party for colorful friends at their weekend house, a beehive ends up in the baba ghanouj, Lucy winds up in a tree and a hunky fireman comes to the rescue.
"The Hunky Fireman" would be a fine title for a very different kind of picture book, but his presence in this one made me wonder about the intended readership. (So did the name of a town en route to the country: Peckerwood.) And if you stopped to think about it, "Lucy" seemed to argue that the gay dads, however full of fun, were inadequate: When the pita chips were down, they needed rescuing, too.
Maybe that's why my boys didn't love it. Among gay-themed children's stories, they preferred "Frog and Toad." No, I know: "Frog and Toad" — a series of four picture books by Arnold Lobel, originally published between 1970 and 1979 — is not gay-themed. But it's not not gay-themed either. The title characters are best friends, both male, who essentially spend their lives together. Toad, shorter and wartier, is a worrier. Frog, sleeker and greener, is an ameliorator. They wear tight pants, collarless jackets and no shirts: outfits that would surely look great on the hunky fireman.
But Lobel is careful to make Frog and Toad entirely nonsexual. They sleep apart, and Toad even dons a modest Edwardian bathing suit when he swims. Instead of innate animal passion, they model the elements of love that have to be discovered and cultivated: companionship, compromise, acceptance, good humor. They get into scrapes separately but get out of them together, which is not a bad definition of marriage.
Our boys loved the stories, as did we — but not because Lobel was gay. We didn't even know that at the time; indeed, when he started writing the series, Lobel may not have known it himself. Not until 1974, after "Frog and Toad Are Friends" and "Frog and Toad Together" had been published, did he come out to his wife, the illustrator Anita Lobel, and their children. They continued to make books together for years: a Frog and Toad tale if ever there was one.
Still, Lobel's gayness, when I learned of it much later, seemed like something I should have known all along; it lurked everywhere in his words and pictures. I don't know how any parent, reading the stories aloud, uttering phrases like "Come back, Frog. I will be lonely!" in a heartsick, croaky voice, could avoid being forced into intimate sympathy with the animal and thus the author. Which is not to say Frog and Toad could turn you gay. But in their gentleness, their sensitivity to small gestures and their haze of slowly dispersing sadness, the stories were part of the literature of otherness that had been a central theme of adult fiction forever, if only more recently of children's. They suggested, no less to us as gay parents than to our sons with their polar personalities, how separateness could become solidarity and oddness accommodation. Nor did Lobel neglect to show how much work it takes to achieve those victories, and how tenuous they can be; he died, in 1987, of complications from AIDS.
New York Times, February 7, 2019 by Jesse Green
Click here to read the entire article.

Who am I? On the deepest level, I am blessed. I have an amazing partner, who I have known since 1989 and been married to since 2004. I am the donor dad of two beautiful daughters who have two moms who are equally amazing. My husband and I have expanded our family through surrogacy and have a seven-year old son. I have had three careers (acting, massage therapy and the law) and I am still discovering myself. I am the Board Chair of Men Having Babies. The one thing I know for sure is that life is about trusting your instincts. Family is an instinct.

Latest posts by Anthony Brown (see all)