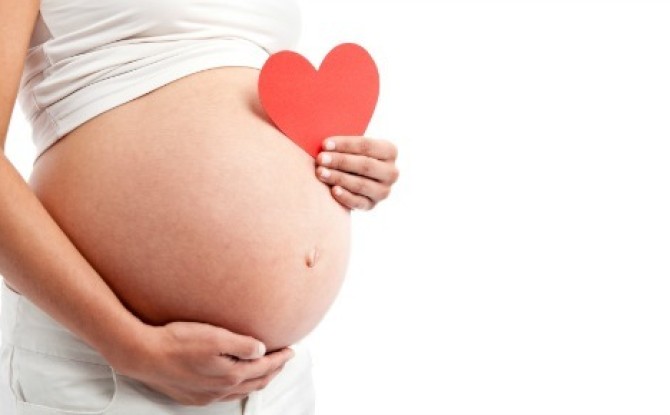 The Right Way to Legalize Surrogacy in New York State

New York State is on the brink of replacing an outdated and prohibitive law that criminalizes the practice of compensated surrogacy, one of only two states that does so.
Legislation to reverse the law has been introduced in both houses of the state Legislature, and Governor Cuomo has demonstrated support for it by including it in his Executive Budget.
As a law professor who focuses on gender equity, I've taken great interest in issues related to surrogacy in the United States and abroad. I've closely reviewed laws in multiple states as well as internationally and I support New York's legalization of surrogacy.
When a woman chooses to support a couple or individual by serving as a gestational surrogate (where she is not genetically connected to the child because she did not contribute her egg), I believe she must have the autonomy to do so – provided she is protected by the law to ensure that any power imbalance between her, on the one hand, and the intended parents, surrogacy agencies and doctors, on the other hand, is mitigated.
The proposal the New York Legislature is considering and that Governor Cuomo is advancing, the Child-Parent Security Act, does protect surrogates in many ways. While the bill clarifies the parentage of all children born through third-party reproduction, here I focus only on how it legalizes and regulates gestational surrogacy arrangements.
Protections provided by the bill include: giving the surrogate the sole right to make decisions regarding her own health or that of the fetus or embryo she is carrying; giving the surrogate the sole right to terminate the pregnancy; and ensuring that the surrogate is represented by her own legal counsel. These types of commonsense protections are critical to creating a successful and effective program. If the New York Legislature passed the Child-Parent Security Act, New York's law would be more protective of women who choose to be surrogates than laws in many other states.
Reexamining current law is long past due as technological advances and changes in acceptance of various family structures have made surrogacy much more commonplace. When lawmakers first implemented a ban on surrogacy in New York in 1992, they did so for several reasons that are less relevant today.
For example, when the restrictive New York law was enacted, there were ethical concerns about what was then nascent medical treatment — in vitro fertilization (IVF). Today, IVF is commonly-accepted as treatment for infertility and is also used in the gestational surrogacy process.
Despite the ban, today New Yorkers do work with surrogates to build families. They are just required to employ surrogates living in other states. This results in legal challenges, risks, and costs for the intended parents, including confusion regarding what laws are applicable to the situation.
GothamGazzette.com, February 21, 2019 by Sital Kalantry
Click here to read the entire article.

Who am I? On the deepest level, I am blessed. I have an amazing partner, who I have known since 1989 and been married to since 2004. I am the donor dad of two beautiful daughters who have two moms who are equally amazing. My husband and I have expanded our family through surrogacy and have a seven-year old son. I have had three careers (acting, massage therapy and the law) and I am still discovering myself. I am the Board Chair of Men Having Babies. The one thing I know for sure is that life is about trusting your instincts. Family is an instinct.

Latest posts by Anthony Brown (see all)