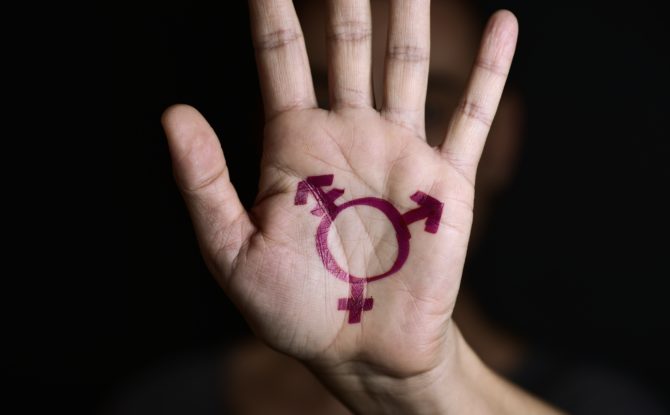 Transgender People's Brains Are Wired Like Those of Gender They Identify With, New Study Shows
The brains of transgender people are wired in a way that matches the gender they identify with rather than their biological sex, according to a new study.
Researchers found that whether a person identifies as transgender could be tied to how their brains develop in the womb. A person might identify as transgender when the gender they are assigned at birth according to their sex does not match how they feel inside. For instance, a person with a penis who is told they are a boy at birth could later grow up to identify as a woman.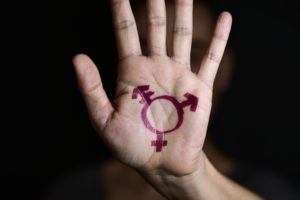 To arrive at their findings, researchers at the VU University Medical Center in the Netherlands analyzed the brain activity of young transgender people using MRI scans. Around 160 young people were involved in the small study, including adolescent boys and girls with gender dysphoria.
The team assessed how their brains changed in response to a pheromone that prompts gender-specific activity in the organ. They found that the transgender adolescents had parallels with the brain activity of cisgender participants of the same gender. Cisgender is the term used to describe a person who identifies with the gender they were assigned at birth.
Professor Julie Bakker, an expert in neuroendocrinology at the University of Liege and lead author of the study, told Newsweek: "The earlier it [being transgender] is detected, the better the outcome of the treatment.
by Kashmira Gander, Newsweek.com, May 22, 2018
Click here to read the entire article.

Who am I? On the deepest level, I am blessed. I have an amazing partner, who I have known since 1989 and been married to since 2004. I am the donor dad of two beautiful daughters who have two moms who are equally amazing. My husband and I have expanded our family through surrogacy and have a seven-year old son. I have had three careers (acting, massage therapy and the law) and I am still discovering myself. I am the Board Chair of Men Having Babies. The one thing I know for sure is that life is about trusting your instincts. Family is an instinct.

Latest posts by Anthony Brown (see all)