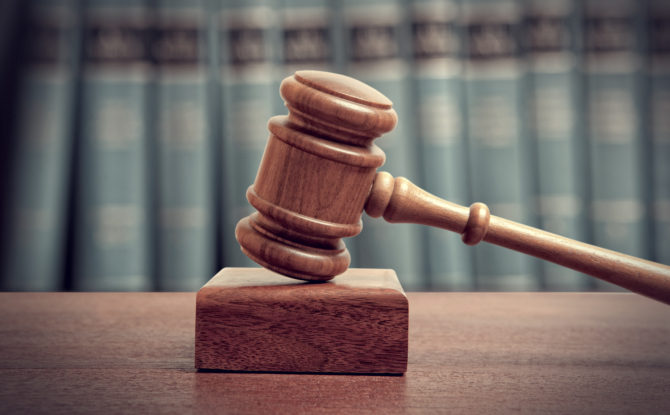 Twins Were Born to a Gay Couple. Only One Child Was Recognized as a U.S. Citizen, Until Now.
Aiden and Ethan Dvash-Banks are twin brothers who were born minutes apart.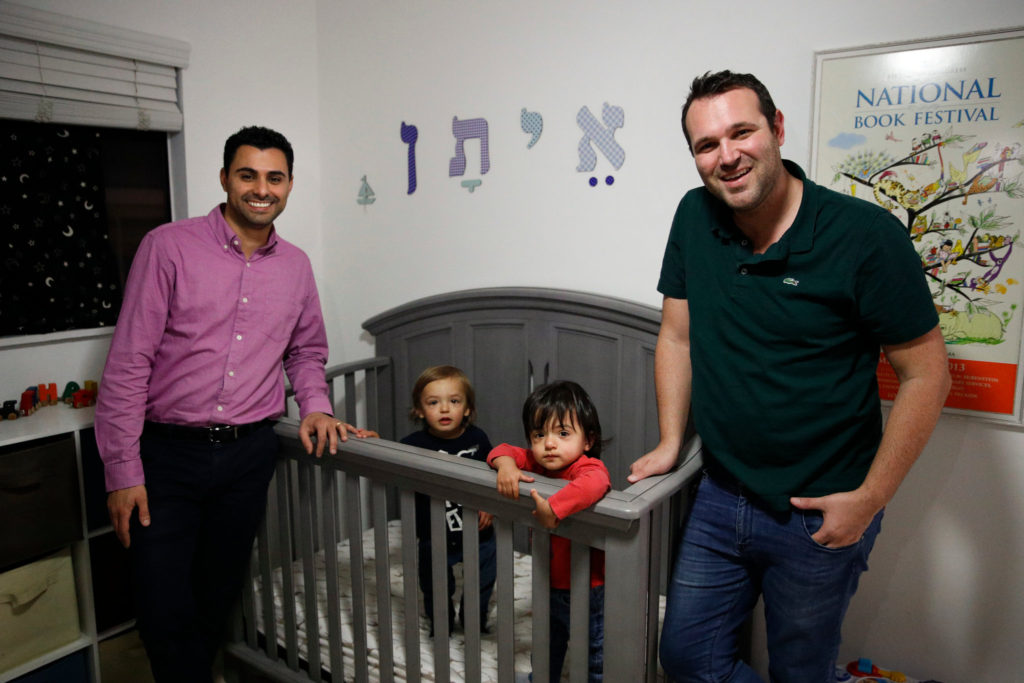 But only one of them was considered to be a United States citizen by the State Department. A federal judge ruled this week that was a mistake.
The twins are the sons of two married gay men, an American citizen and an Israeli citizen. Aiden was conceived using sperm from his American father and Ethan was conceived using sperm from his Israeli father, court records show. A surrogate mother gave birth to the boys in Canada in 2016.
The family sued the State Department for denying Ethan citizenship, drawing attention to a department policy that says that a child born abroad must be biologically related to an American parent to become a citizen. Gay rights activists argued that the policy harms same-sex couples, who often use assisted reproductive technology to have children.
"Two kids who have almost identical life experiences and parenting," said Aaron C. Morris, a lawyer for the family and the executive director of Immigration Equality, a legal advocacy group that worked on the case. "To treat them differently is absurd."
In a ruling on Thursday, Judge John F. Walter of Federal District Court for the Central District of California said that Ethan should be recognized as a citizen since birth. The judge ruled that federal law does not require a child born to married parents to prove a biological relationship with both parents.
The State Department said in a statement on Friday that it was reviewing the ruling, but did not respond to questions about what it would mean for the policy going forward.
The twins, now 2 years old, were born to Andrew Dvash-Banks, an American citizen, and Elad Dvash-Banks, an Israeli citizen. The couple met in Israel and married in Canada in 2010 before having their sons with the help of assisted reproductive technology, according to their lawsuit.
After the twins were born, their parents went to the United States Consulate in Toronto to certify the children's American citizenship and get United States passports. But they were told that the twins had to take a DNA test to prove a genetic connection to Andrew, the lawsuit said.
Ethan was denied citizenship because Andrew was not his biological father, according to a copy of a letter from the State Department included in the lawsuit.
by Sarah Mervosh, New York Times, February 22,2019
Click here to read the entire article.

Who am I? On the deepest level, I am blessed. I have an amazing partner, who I have known since 1989 and been married to since 2004. I am the donor dad of two beautiful daughters who have two moms who are equally amazing. My husband and I have expanded our family through surrogacy and have a seven-year old son. I have had three careers (acting, massage therapy and the law) and I am still discovering myself. I am the Board Chair of Men Having Babies. The one thing I know for sure is that life is about trusting your instincts. Family is an instinct.

Latest posts by Anthony Brown (see all)