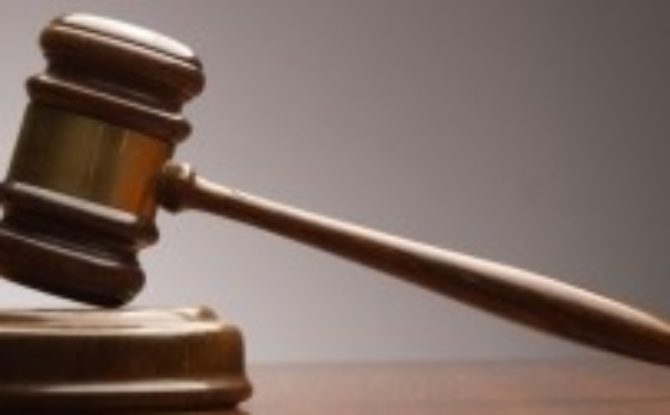 U.S. Supreme Court Leaves Intact Mississippi Law Curbing Gay Rights
The U.S. Supreme Court left intact a Mississippi law that lets businesses and government workers refuse on religious grounds to provide services to gay and transgender people.
The justices turned away two appeals by state residents and organizations that contended the measure violates the Constitution. A federal appeals court said the opponents hadn't suffered any injury that would let them press their claims in court.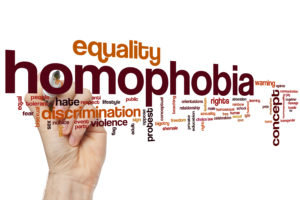 The Mississippi fight in some ways represented the flip side of a Colorado case the high court is currently considering; the question in that instance is whether the state can require a baker who sells wedding cakes to make one for a same-sex couple's wedding.
The cases are testing states' ability to regulate what happens when LGBT rights come into conflict with religious freedoms. Colorado is aiming to bolster gay rights by enforcing an anti-discrimination law, even though the Denver-area baker says he has a religious objection to same-sex marriage.
Bloomberg.com, January 8, 2018 by Greg Stohr
Click here to read the entire article.

Who am I? On the deepest level, I am blessed. I have an amazing partner, who I have known since 1989 and been married to since 2004. I am the donor dad of two beautiful daughters who have two moms who are equally amazing. My husband and I have expanded our family through surrogacy and have a seven-year old son. I have had three careers (acting, massage therapy and the law) and I am still discovering myself. I am the Board Chair of Men Having Babies. The one thing I know for sure is that life is about trusting your instincts. Family is an instinct.

Latest posts by Anthony Brown (see all)