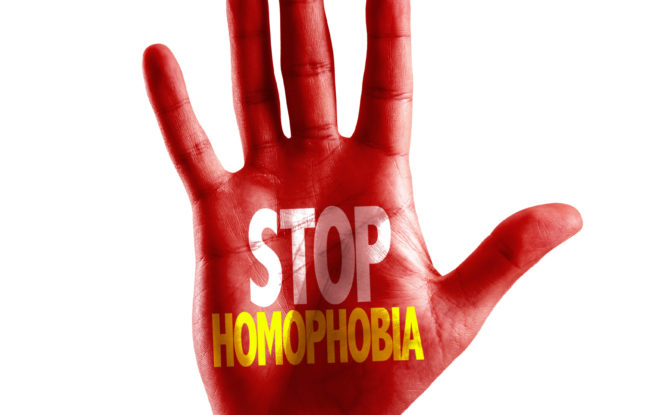 Utah boy speaks out after he says teacher bullied him for having gay parents
A Utah boy is speaking out after he says he was bullied by a substitute teacher for being adopted by two gay men.
In an interview with CBS This Morning, 11-year-old Utah boy Daniel van Amstel opened up about the experience, which happened on Nov. 22 at his elementary school just outside Salt Lake City.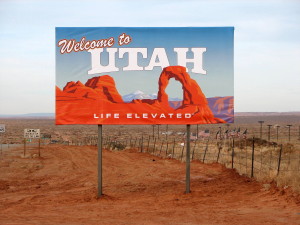 It began when the teacher asked students what they were thankful for, to which he replied that he was "thankful for my dad and dad, my family, my dogs and everybody that I live with now," the fifth-grader told CBS.
Though the Utah boy has lived with his parents, Louis and Josh van Amstel, for six months, he was only officially adopted on Thursday.
Daniel spoke of the excitement leading up to the adoption in class, which reportedly led to the teacher making homophobic remarks and questioning why he'd be happy to be adopted by them.
"That's when one of the three kids, ones in my class, they stuck up for me and said, 'Let's stop,'" Daniel said. "But she kept going and she said: 'Are you going to be gay?'"
"I was very mad," he continued. "It's not right … to insult other families, even if you don't like them.
"If you don't have anything nice to say, don't say it."
GlobalNews.ca by Meaghan Wray, December 20, 2019
Click here to read the entire article.

Who am I? On the deepest level, I am blessed. I have an amazing partner, who I have known since 1989 and been married to since 2004. I am the donor dad of two beautiful daughters who have two moms who are equally amazing. My husband and I have expanded our family through surrogacy and have a seven-year old son. I have had three careers (acting, massage therapy and the law) and I am still discovering myself. I am the Board Chair of Men Having Babies. The one thing I know for sure is that life is about trusting your instincts. Family is an instinct.

Latest posts by Anthony Brown (see all)