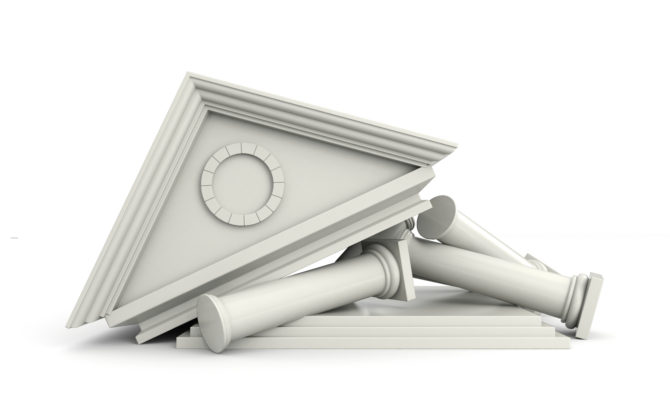 With Supreme Court Justice Kennedy Gone, Abortion and LGBT Rights Are Next
The swing vote is leaving him. Trump's right-wing replacement will be there for decades. Democrats have no power to stop it.
The judicial apocalypse is here, and there's nothing Democrats can do to stop it. Justice Anthony Kennedy, the swing voter in most of the Supreme Court's close cases of the last decade, is retiring at age 81.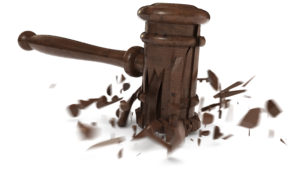 President Donald Trump will choose his successor.
With the Senate filibuster of Supreme Court nominees eliminated last year by Republican Senate Leader Mitch McConnell, anyone Trump nominates will be rubber-stamped. That has been the pattern so far, with 39 judges confirmed so far, often in an expedited process, with not a single Republican vote opposing any of them.
Moreover, Trump's judicial nominees thus far have been chosen by the far-right Federalist Society, which has put forward extreme ideologues in the mode of Justice Clarence Thomas, whose ideas were once considered on the fringe but are now increasingly within the mainstream.
While Justice Neil Gorsuch replaced another conservative, the late Justice Antonin Scalia, whoever replaces Justice Kennedy will likely be a conservative firebrand replacing a moderate. The shift will transform the Court for decades to come.
by Jay Michaelson, DailyBeast.com, June 27, 2018
Click here to read the entire article.

Who am I? On the deepest level, I am blessed. I have an amazing partner, who I have known since 1989 and been married to since 2004. I am the donor dad of two beautiful daughters who have two moms who are equally amazing. My husband and I have expanded our family through surrogacy and have a seven-year old son. I have had three careers (acting, massage therapy and the law) and I am still discovering myself. I am the Board Chair of Men Having Babies. The one thing I know for sure is that life is about trusting your instincts. Family is an instinct.

Latest posts by Anthony Brown (see all)