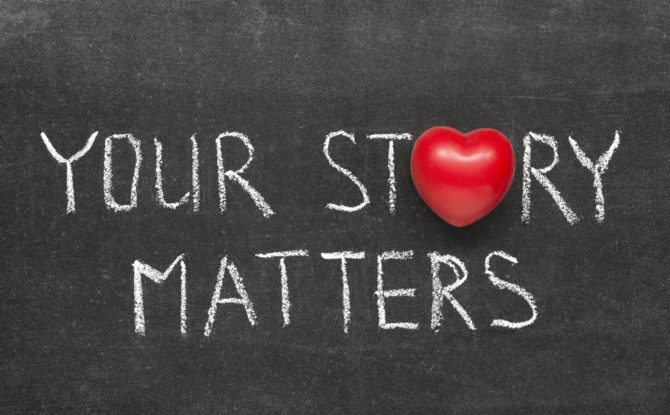 Anderson Cooper Welcomes Baby Boy Via Surrogate: 'I Am Beyond Happy'
Anderson Cooper, the longtime news anchor, 52, revealed the happy news on Instagram Thursday alongside a slideshow of photos of his son, Wyatt Morgan Cooper.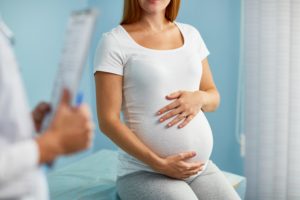 Anderson Cooper welcomed Wyatt — who is named after the journalist's father — on Monday via surrogate, he said. The host also revealed his big news on his show Anderson Cooper 360°.
Wyatt weighed 7.2 lbs. at birth, "and he is sweet, and soft, and healthy and I am beyond happy," the proud new dad said in his emotional announcement on CNN.
"He is named after my father, who died when I was ten," Cooper explained. "I hope I can be as good a dad as he was. My son's middle name is Morgan. It's a family name on my mom's side. I know my mom and dad liked the name morgan because I recently found a list they made 52 years ago when they were trying to think of names for me. Wyatt Morgan Cooper. My son."
"As a gay kid, I never thought it would be possible to have a child, and I'm grateful for all those who have paved the way, and for the doctors and nurses and everyone involved in my son's birth," he wrote. "Most of all, I am grateful to a remarkable surrogate who carried Wyatt, and watched over him lovingly, and tenderly, and gave birth to him."
Cooper shared that he never thought fatherhood would be a possibility for him while he was growing up.
People.com, by Ashley Boucher, April 30, 2020
Click here to read the entire article.

Who am I? On the deepest level, I am blessed. I have an amazing partner, who I have known since 1989 and been married to since 2004. I am the donor dad of two beautiful daughters who have two moms who are equally amazing. My husband and I have expanded our family through surrogacy and have a seven-year old son. I have had three careers (acting, massage therapy and the law) and I am still discovering myself. I am the Board Chair of Men Having Babies. The one thing I know for sure is that life is about trusting your instincts. Family is an instinct.

Latest posts by Anthony Brown (see all)