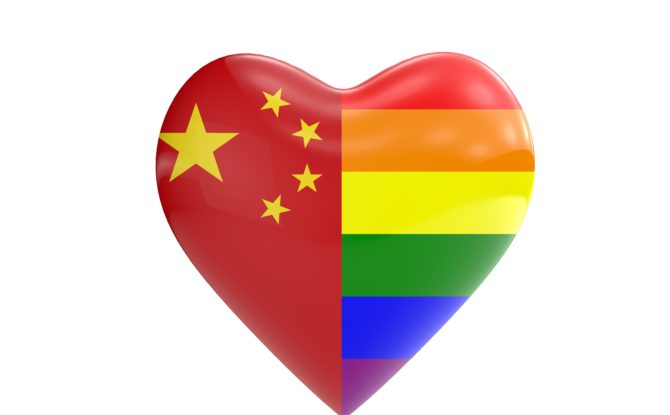 Gay parents challenge stereotypes in China
An Hui, a gay parent and member of the ruling Communist Party, said it's time for China to rethink traditional views of family and marriage.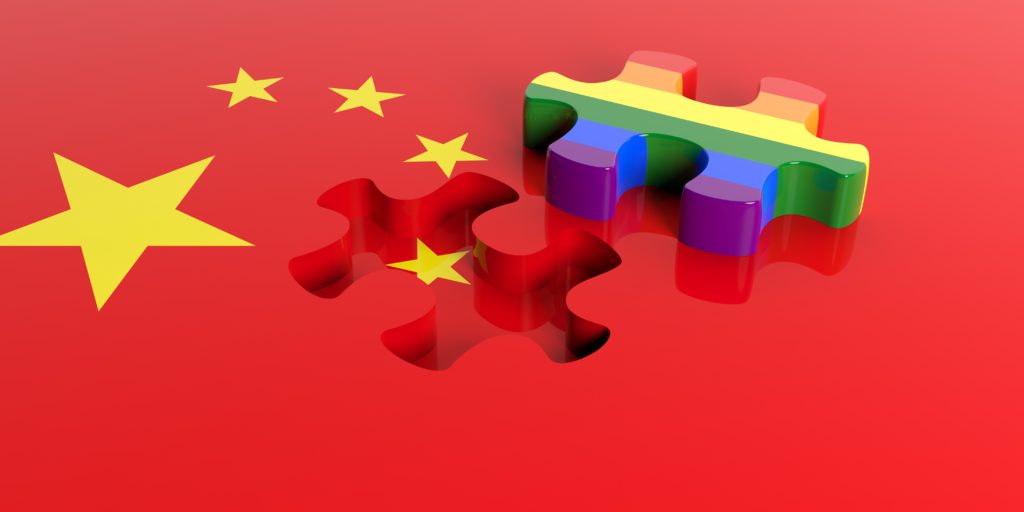 Heads turn when An Hui and Ye Jianbin walk down a street in the Chinese city of Shenzhen with their triplets, who were conceived with help from a human egg donor and a surrogate mother.
People are mostly curious about their unconventional family, said An, adding that it was not always the case in China where gay couples have long battled conservative Confucian values.
"I'm lucky because I was born in China during a period of rapid change. Today's society is far more tolerant," the investment manager told Reuters at his office in Shenzhen's financial district.
"If I had been born during the Cultural Revolution, I would be dead," said An, 33, who met his partner Ye in 2008.
The two men wanted a family and began exploring the option of in vitro fertilization (IVF), with help from a human egg donor and a surrogate mother.
In 2014, a Thai woman gave birth in Hong Kong to three boys — An Zhizhong, An Zhiya and An Zhifei — who were conceived using human eggs provided by a German fashion model, according to An.
He declined to identify the women or the surrogacy company that organized the procedures.
The issue of lesbian and gay couples having access to medically assisted reproductive treatments such as IVF has stirred political debate in several countries, including more recently in France and Israel.
China's government has not stated a clear position on the country's LGBTQ community, said Yanzi Peng, director of LGBT Rights Advocacy China, a group based in Guangzhou.
"The best word to describe the attitude of the Chinese government is 'ignore,'" said Peng.
"It's hard to gauge their exact attitude. They don't outright object to the LGBT community because that would really go against international attitudes on this issue," Peng added.
by Reuters, December 21, 2018
Click here to read the entire article.

Who am I? On the deepest level, I am blessed. I have an amazing partner, who I have known since 1989 and been married to since 2004. I am the donor dad of two beautiful daughters who have two moms who are equally amazing. My husband and I have expanded our family through surrogacy and have a seven-year old son. I have had three careers (acting, massage therapy and the law) and I am still discovering myself. I am the Board Chair of Men Having Babies. The one thing I know for sure is that life is about trusting your instincts. Family is an instinct.

Latest posts by Anthony Brown (see all)