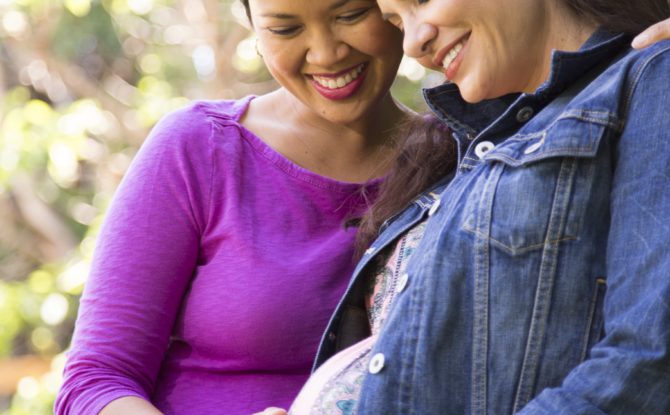 Guardianship for Children – Priceless Peace of Mind
Creating a guardianship for Children may be the most important reason for creating an estate plan. With a thoughtfully chosen guardian, parents can rest assured that their children will be ok if something were to happen.
A guardianship for children in a Last Will and Testament is the only way to ensure that your children will be with whom you choose in the event of a death of a parent. To dispel a common misconception, naming someone as a godparent through a church ritual has no legal weight when a guardian is required after the death of a parent or parents. I would argue that the exercise of choosing that person is good for the parents as it has them thinking about why someone may be a good choice as a guardian for their children, but that exercise is just that until the choice is declared in a properly executed Last Will and Testament.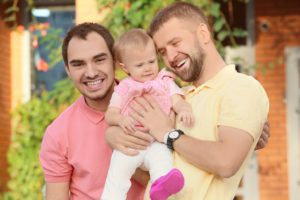 To be crystal clear, only a child guardian designation made in a properly executed Last Will and Testament is a valid designation of a guardianship for children.
Becoming a parent forces that person to think in the long-term. Imagining your children's lives without you is certainly not easy but imagining their lives without you and without any clear direction as to where they should live or who they should live with is far worse.
Hypothetically, if no guardianship for children is established in a properly executed Last Will and Testament, the court will look to see if there are any family members who would petition the court to take on that responsibility. That person, while being a close family member, may not be the person that a parent would choose for their child. Also, the court prioritizes the closest living blood relatives, so if you have not made your wishes known through a properly executed guardianship for children in a Will, then a more distant family member who may be the better choice would have an uphill battle in court.
Another fact that most parents do not realize is that when there is a guardianship for children properly established in your Last Will and Testament, the designated guardian still must petition the court to be made the legal guardian of the child. This process is streamlined when the deceased parent has made a clear guardianship for children designation, but that designee must still follow the protocols of having the guardianship established in court.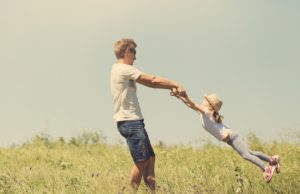 If no guardianship for children has been properly executed, then the closest living blood relatives must petition the court to be named legal guardian, creating an often time consuming and emotional journey for all involved, especially the children.
While this article focuses on how to properly execute a guardianship for children, I also want to remind readers of the different ways that parents can provide financially for their children if a parent, or parents, die. Basic estate planning is essential. Estate planning with children in the mix offers new options, and challenges.
Remember also that you can name a guardianship for children even before they are born. Carefully crafted Wills may refer to "future born children," as well as defining children to include adopted children, children in utero, children you are in the process of adopting and children who are created through assisted reproductive technology.
Now that you understand the process, the real work begins. Being able to have these conversations among parents is crucial. Agreeing upon an appropriate guardianship for children may take time and effort, but it may be the most important decision you will ever make for your family.
Anthony M. Brown, Esq. September 7, 2018
For more information, please email anthony@timeforfamilies.com.

Who am I? On the deepest level, I am blessed. I have an amazing partner, who I have known since 1989 and been married to since 2004. I am the donor dad of two beautiful daughters who have two moms who are equally amazing. My husband and I have expanded our family through surrogacy and have a seven-year old son. I have had three careers (acting, massage therapy and the law) and I am still discovering myself. I am the Board Chair of Men Having Babies. The one thing I know for sure is that life is about trusting your instincts. Family is an instinct.

Latest posts by Anthony Brown (see all)