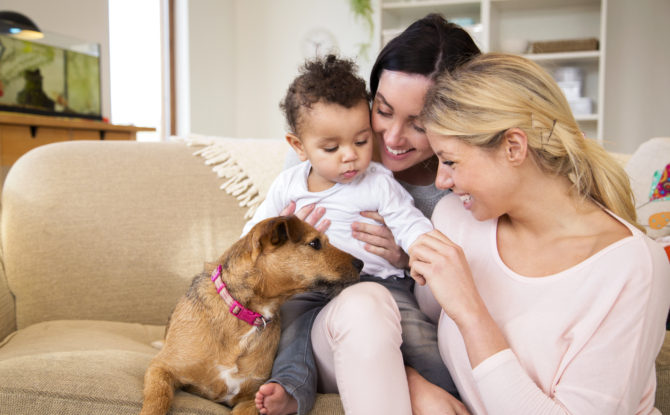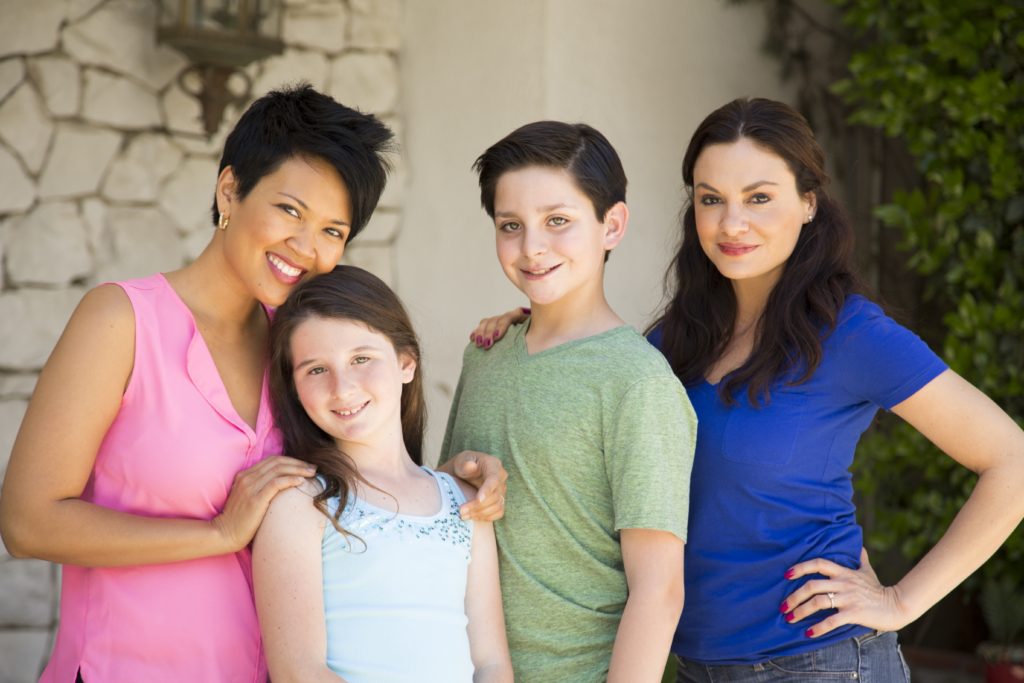 The question of how having same-sex parents affects and impacts children of those couples, is being addressed in a thirty-three year long ongoing study of offspring from conception to adulthood, (1986-2019+) by the U.S. National Longitudinal Lesbian Family Study. (NLLFS)
Lead researcher Dr. Nanette Gartrell, M.D alongside her co-investigator researcher Dr. Henny Bos, Ph.D, found that the psychological health of adults is unrelated to the sexual identity of their parents.
The NLLFS study has had a 92% retention rate since it began in 1986. The current analysis compared 76 offspring of lesbian parents and 76 demographically matched participants from the National Survey of Family Growth (NSFG).
But, according to researchers Gartell and Bos, data on the sexual attractions, orientations, and experiences of adults who were born into sexual minority parent families are limited.
A fresh analysis of data extrapolated from the ongoing study by NLLFS this past month however, finds that the 25-year-old children of lesbian parents are more likely than their peers to report same-sex attraction, sexual minority identity and same-sex experiences.
"Our 2018 study, [published in the New England Journal of Medicine] revealed that adults who were conceived through donor insemination and raised by lesbian parents are as psychologically healthy as their peers," said Gartrell.
"Our current study suggests that being raised by sexual minority parents may lead to more diverse sexual expression for their adult daughters and sons."
Los Angeles Blade, by Troy Masters, March 25, 2019
Click here to read the entire article.