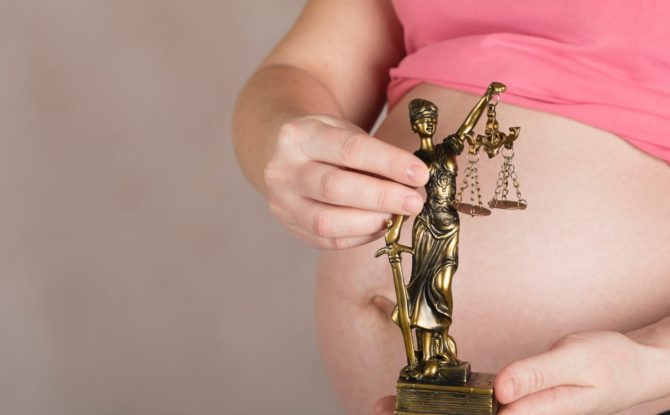 The Latest Study on Regulation of Compensated Gestational Surrogacy in New York
The Latest Study on Regulation of Compensated Gestational Surrogacy in New York
The Latest Study on Regulation of Compensated Gestational Surrogacy in New York underscores the need to pass this legislation and shows that it would provide the most comprehensive protections for gestational carriers in the US.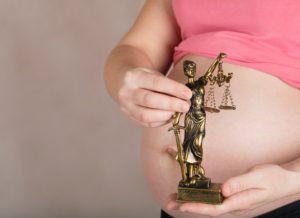 This report on the regulation of compensated gestational surrogacy in New York, issued in March 2020 to the New York State Legislature by Weill Cornell Medicine and the Cornell Law School is one of the most comprehensive reports of its kind and leads the reader to now other conclusion but that New York's pending legislation, The Child Parent Security Act, would be the most protective of gestational carriers, or surrogate mothers, of any piece of legislation in existence in the US. Surrogacy legislation can be ethical and comprehensive.
To quote from the article, "The trend among state legislatures in the United States is to permit rather than prohibit compensated gestational surrogacy. Since 2000, fifteen states and the District of Columbia have acted to explicitly permit compensated gestational surrogacy. On the other hand, only four states have taken a prohibitive approach since 2000 and two of those states permit uncompensated gestational surrogacy."
"In forty-four states there is no prohibition on surrogacy by statute or there is explicit or implicit permission. Even in the six states that have statutes that appear to prohibit surrogacy, courts have granted pre-birth orders to intended parents and have issued other pro-surrogacy decisions. Consequently, surrogacy in varying ways, including by approving pre-birth orders."
"In sum, the health and medical literature does not weigh in favor of continuing to prohibit gestational surrogacy in New York. There are generally no disparate health outcomes for gestational carriers as compared to non-gestational carriers using assisted reproductive technology (ART) nor are their disparate health impacts on children. Additionally, there are no disparate psychological impacts on gestational carriers as compared to women who have had spontaneously conceived pregnancies. States across the country are moving to legalize and regulate gestational surrogacy in the last decade."
March 20, 2020 by Cornell Weill Medical Center and Law School
Click here to read the entire article.

Who am I? On the deepest level, I am blessed. I have an amazing partner, who I have known since 1989 and been married to since 2004. I am the donor dad of two beautiful daughters who have two moms who are equally amazing. My husband and I have expanded our family through surrogacy and have a seven-year old son. I have had three careers (acting, massage therapy and the law) and I am still discovering myself. I am the Board Chair of Men Having Babies. The one thing I know for sure is that life is about trusting your instincts. Family is an instinct.

Latest posts by Anthony Brown (see all)