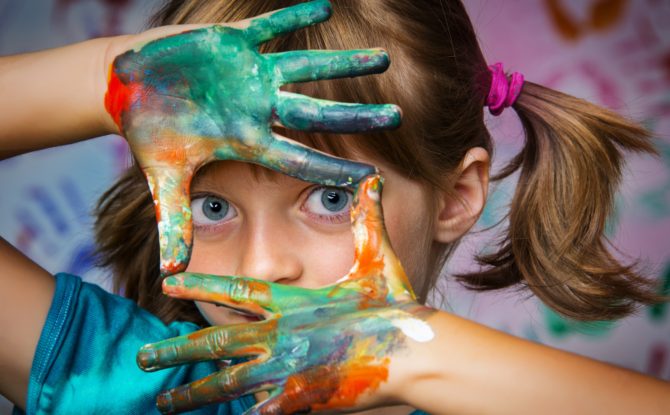 Best Interests of the Child – Evolving Family Law
Best Interests of the Child – In this next installment of the Columbia Teachers College series on professionals working within the LGBT community, I have the privilege of discussing dome of the recent case law that affects our families and we, as professionals, can better educate the circles in which we work.
Family courts focus appropriately on the best interests of the child when attempting to determine such issues as custody and visitation in disputed matters. This essential premise should inform their decision making processes.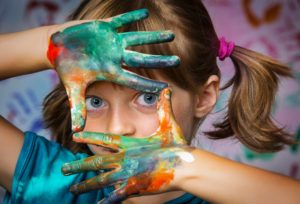 Columbia Teachers College has created a series of videos for students who want to work with the LGBT community. I am privileged to have been featured as a mentor and to be able to tell my story. This video discusses the current law in New York, recent changes that have had an immeasurable impact on LGBT families and how the best interests of the child are paramount to a court's adjudication of an issue.
There is no written "standard" for a best interests analysis. A judge will rely on several factors including, familial stability, mental and physical health of the parents, drug or alcohol abuse, primary caretaker role, the ability of the parents to get along with one another and, depending on the child's age, what the child believes is in their best interest. The health and safety of the child are always the utmost consideration.
I hope that you enjoy watching this video and, if you have any questions, do not hesitate to reach out to me through the contact form below.
[si-contact-form form='1′]

Who am I? On the deepest level, I am blessed. I have an amazing partner, who I have known since 1989 and been married to since 2004. I am the donor dad of two beautiful daughters who have two moms who are equally amazing. My husband and I have expanded our family through surrogacy and have a seven-year old son. I have had three careers (acting, massage therapy and the law) and I am still discovering myself. I am the Board Chair of Men Having Babies. The one thing I know for sure is that life is about trusting your instincts. Family is an instinct.

Latest posts by Anthony Brown (see all)